Our on-site division have three decades of experience in working with clients. It is particularly suited to high volume users of recruitment services.
Our consultants will be directly involved on-site to manage your temporary workforce and to conduct all liaisons with key stakeholders in your business.
Our on-site service is supplied to the most valued users of our recruitment services – old and new. We like to build lasting relationships at Frontline Recruitment, and there's no better way to do this than through our on-site recruitment partnerships.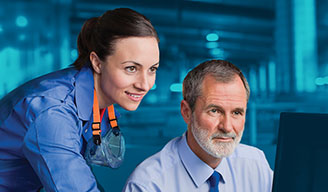 Get In Touch
We will assist you every step of the way to make this switch with ease. If you require an initial discrete discussion, then contact the CEO now on 0115 9838 633.
Get In Touch