We're sure every recruitment professional tells you they're fully compliant with regulation - but we truly are.
At Frontline Recruitment we hold great store in being fair to our workers. Like us, they want to work hard and so we treat them with the respect they deserve and they've earned.
Because want to give you the best possible service, we constantly monitor our systems to make sure they're giving you the efficient recruitment solutions you demand. It's in this way that we can provide accurate invoicing and timesheets, and pay your workers on time, using our experienced Back Office teams.
All staff at Frontline Recruitment are regularly trained on the latest compliance, meaning you can rest assured that we're working for the good of both our clients, and those who come to us looking for work.
REC Members
Because we're REC Audited we comply with the Employment Agencies Act and Conduct Regulations 2003 and REC Code of Professional Practice. The REC team audits us each year on compliance issues such as:

Equal Opportunities
Data Protection
Training and Induction
Complaints Procedure
Work Seeker Registration
Work seeking services
Overseas workers
Temporary and permanent workers
Payments to and from the work seeker
Dealing with Clients
Contracts with clients and work seekers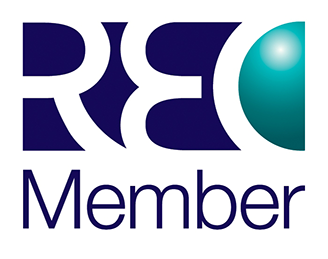 Frontline is also fully compliant with UK laws regarding the eligibility to work in the UK regulations. Thorough checks are made on all candidates before their temporary or permanent placements to ensure they meet the legal criteria to work in the UK.
The Agency Workers Regulations
The Agency Workers Regulations (AWR) is an EU directive which was implemented in the UK in October 2011. Designed to protect the working and employment conditions of contractors, freelancers and temporary workers, the directive had a wide range of implications for the staffing sector and its supply chain.
At Frontline, we take the AWR very seriously and have implemented systems to ensure we protect both our clients and candidates. Our highly trained team have worked together to ensure that our AWR policy is one of the best in the industry.
Auto-enrolment
Frontline Recruitment is fully compliant with the pension auto-enrolment scheme.